About Us
Pure Maintenance of Orange County specializes in inspecting for mold, performing air quality testing, and mold remediation demolition-free in Santa Ana CA. We offer the most affordable mold testing in Santa Ana CA. Our service does not end with mold sampling as we are trained to denature mold throughout the home demolition-free. Our highly qualified and experienced staff works tirelessly to surpass your expectations. We are certified, licensed, bonded, and insured. Pure Maintenance has the greatest technology to kill mold demolition-free. We understand Mold is a four-letter word. We are serious about getting unhealthy environments healthy and safe again.
GET A QUOTE
About Us
Our Diverse Services
Besides our exceptional mold testing service, we also provide the following comprehensive services for the residents of Santa Ana CA.
Mold Inspecting
Air Quality Sampling
Direct Swab/Tape Sampling
Mold Remediation Services
Demolition Free Through Pure Maintenance Patented Technology
Residential And Commercial Services Available
Homes/ Offices/Crawl Spaces/ Attics/ Cars/ HVAC Systems and Duct Work
About Us
Why Hire Us
The reasons to hire our unmatchable mold testing services:
Effective Services
Dry Fog Technology
Faster Services
Less Invasive
Free Inspections And Estimates
Maximum Customer Satisfaction
Affordable Rates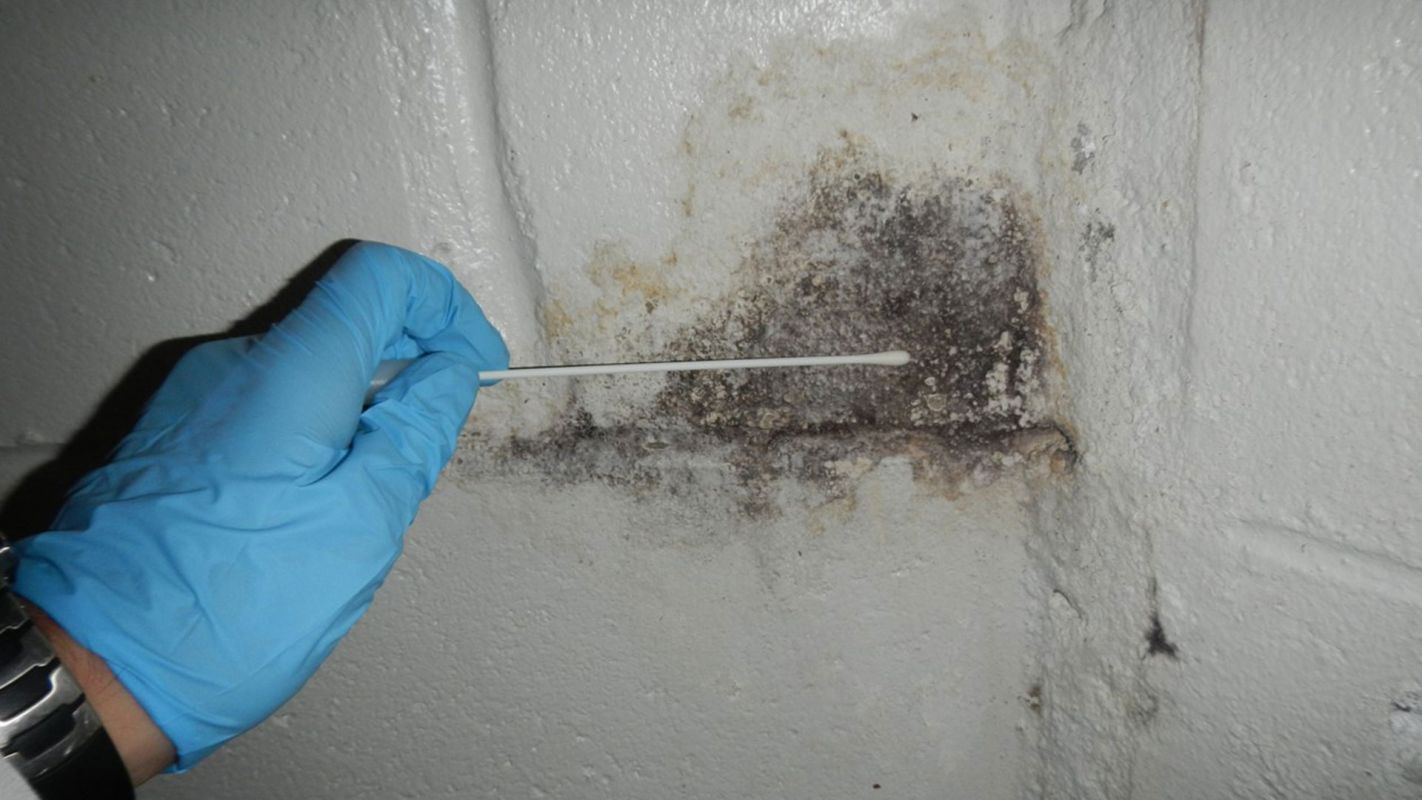 Mold Testing
Do you want to know which kind of mould is growing in your home? And what kind of spores are you breathing? If this is the case, Pure Maintenance has your back. Our mould testing services make use of our in-depth insight of mould and the factors that encourage mould formation. So, for unrivalled mould testing services, contact the best mould testing company in the area.
More Details
Hide Details
Affordable Mold Treatment
Mold treatment and inspection methods are becoming more modern as technology advances. Pure Maintenance was founded on the principle of getting to the bottom of mould infestations inside buildings. We specialise in a two-step patented technology that kills all high levels of mould and all black mould without the use of any demolition.
More Details
Hide Details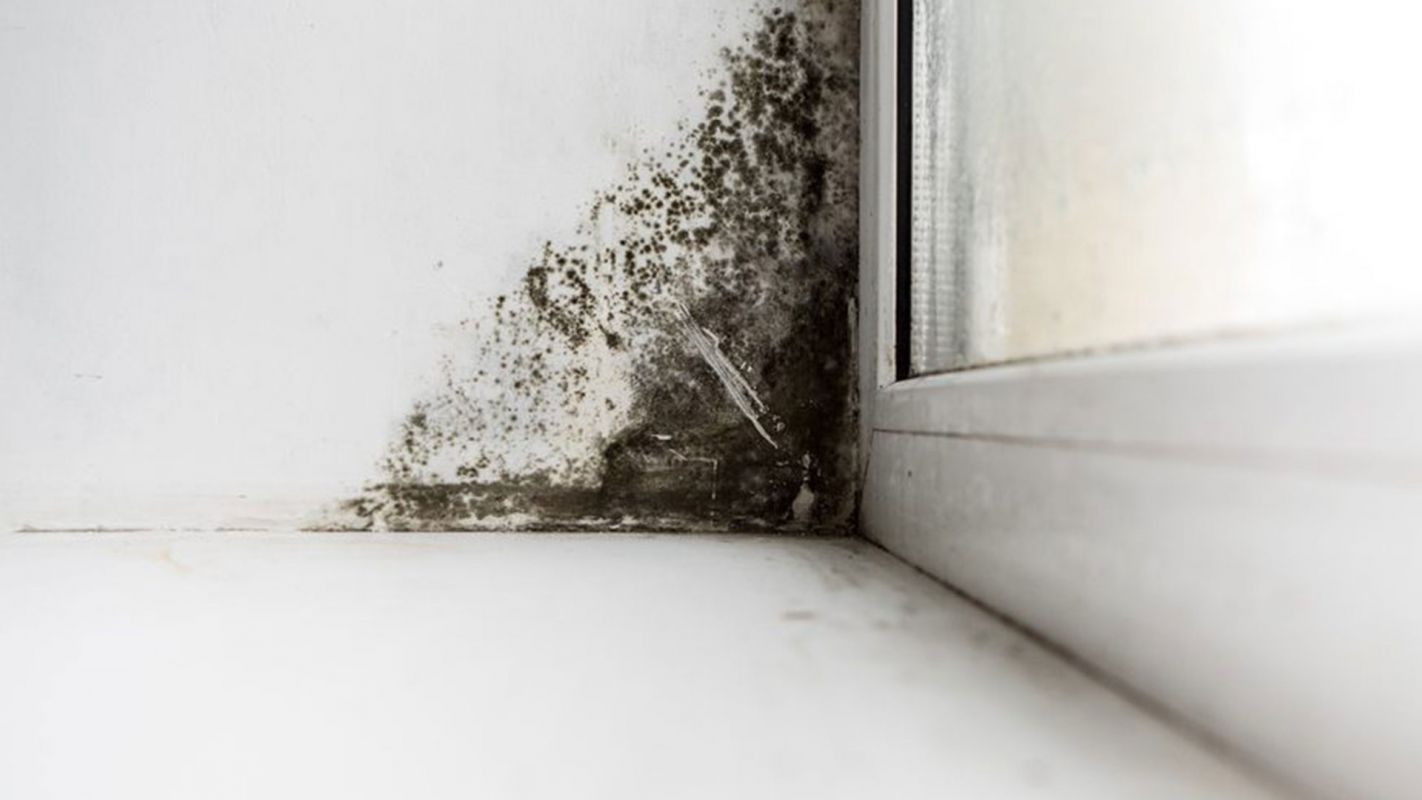 Best Residential Mold Testing
Mold can be extremely dangerous to one's health if it goes undetected or untreated. Mold testing and inspection can help homebuyers and homeowners make informed decisions about the best ways to avoid the health and safety risks that mould can pose. Pure Maintenance of Orange County offers the best residential mould testing services in Santa Ana CA at very reasonable prices.
More Details
Hide Details
Useful Links
Also serving in the following areas: