About Us
Pure Maintenance of Orange County specializes in inspecting for mold, performing air quality testing, and mold remediation demolition-free in Anaheim CA. We offer the most affordable mold testing in Huntington Beach. Our service does not end with mold sampling as we are trained to denature mold throughout the home demolition-free. Our highly qualified and experienced staff works tirelessly to surpass your expectations. We are certified, licensed, bonded, and insured. Pure Maintenance has the greatest technology to kill mold demolition-free. We understand Mold is a four-letter word. We are serious about getting unhealthy environments healthy and safe again.
GET A QUOTE
About Us
Our Diverse Services
Besides our exceptional mold testing service, we also provide the following comprehensive services for the residents of Anaheim CA.
Mold Inspecting
Air Quality Sampling
Direct Swab/Tape Sampling
Mold Remediation Services
Demolition Free Through Pure Maintenance Patented Technology
Residential And Commercial Services Available
Homes/ Offices/Crawl Spaces/ Attics/ Cars/ HVAC Systems and Duct Work
About Us
Why Hire Us
The reasons to hire our unmatchable mold testing services:
Effective Services
Dry Fog Technology
Faster Services
Less Invasive
Free Inspections And Estimates
Maximum Customer Satisfaction
Affordable Rates
Mold Testing
Are you seeking the services of a sound mold testing company to check a certain kind of mold that is spreading quickly in your residence? If this is the case, Pure Maintenance of Orange County seems to be your only plausible and cost-effective choice. Since we understand mold and the factors that facilitate mold growth, we can complete the job quickly and efficiently. So, Contact the best mold testing company in the area for incomparable mold testing services.
More Details
Hide Details
Affordable Mold Treatment
As technology is always advancing, the ways for mold treatment and inspections are also modernizing. Pure Maintenance was founded on getting to the root of killing mold inside buildings. We specialize in a two-step patented technology that kills all high levels of mold and all-black mold demolition free.
More Details
Hide Details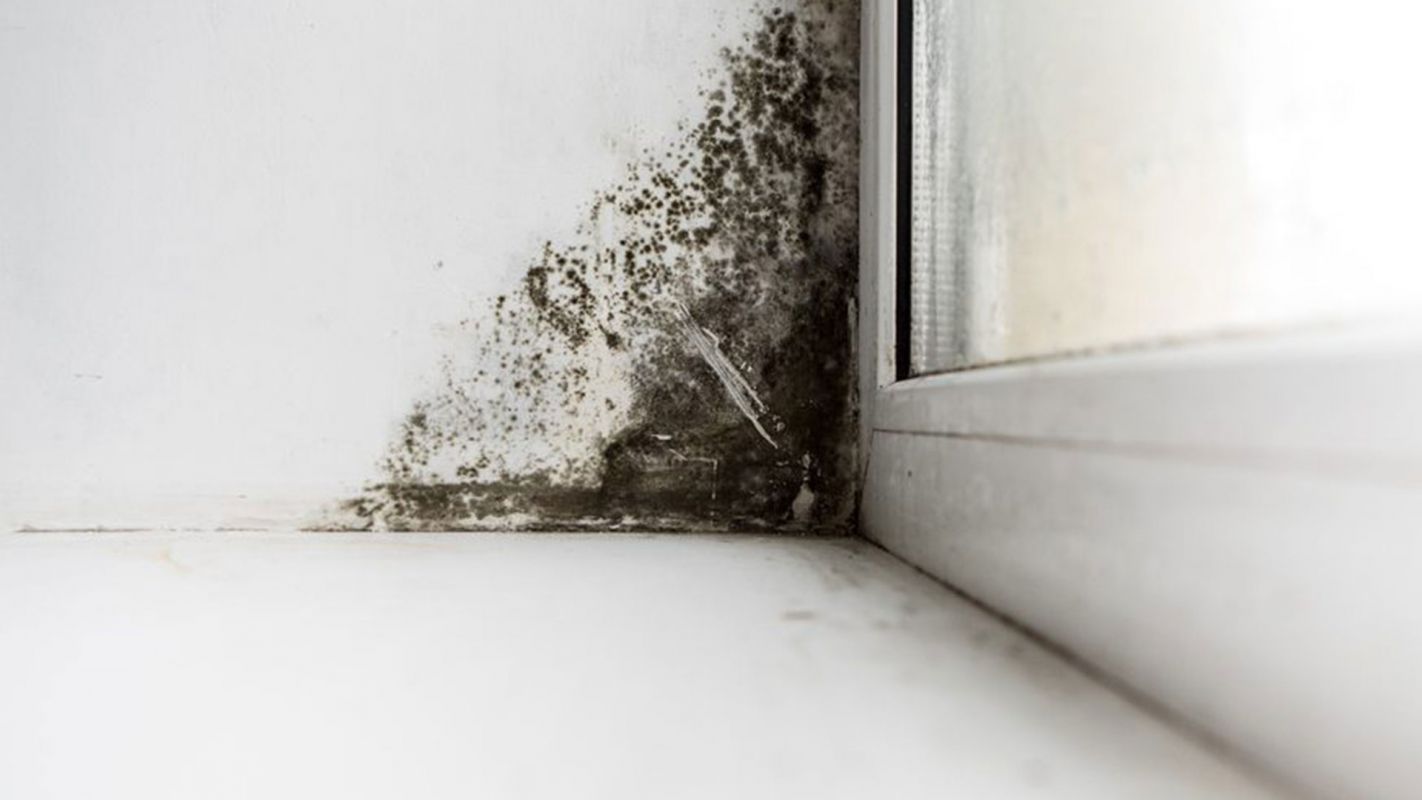 Best Residential Mold Testing
To prevent yourself and your loved ones from the disease caused by mold, you need to immediately contact the services of a mold testing company. Homeowners should be aware of how to appropriately lever on mold-related risks and threats by hiring proficient mold testing services. Pure Maintenance of Orange County provides the best residential mold testing services at very affordable rates all over Anaheim CA.
More Details
Hide Details
Useful Links
Also serving in the following areas: