About Us
Pure Maintenance of Orange County specializes in inspecting for mold, performing air quality testing, and mold remediation demolition-free in Huntington Beach CA. We offer the most affordable mold testing in Huntington Beach. Our service does not end with mold sampling as we are trained to denature mold throughout the home demolition-free. Our highly qualified and experienced staff works tirelessly to surpass your expectations. We are certified, licensed, bonded, and insured. Pure Maintenance has the greatest technology to kill mold demolition-free. We understand Mold is a four-letter word. We are serious about getting unhealthy environments healthy and safe again.
Free Estimates
About Us
Our Diverse Services
Besides our exceptional mold testing service, we also provide the following comprehensive services for the residents of Huntington Beach CA.
Mold Inspecting
Air Quality Sampling
Direct Swab/Tape Sampling
Mold Remediation Services
Demolition Free Through Pure Maintenance Patented Technology
Residential And Commercial Services Available
Homes/ Offices/Crawl Spaces/ Attics/ Cars/ HVAC Systems and Duct Work
About Us
Why Hire Us
The reasons to hire our unmatchable mold testing services:
Effective Services
Dry Fog Technology
Faster Services
Less Invasive
Free Inspections And Estimates
Maximum Customer Satisfaction
Affordable Rates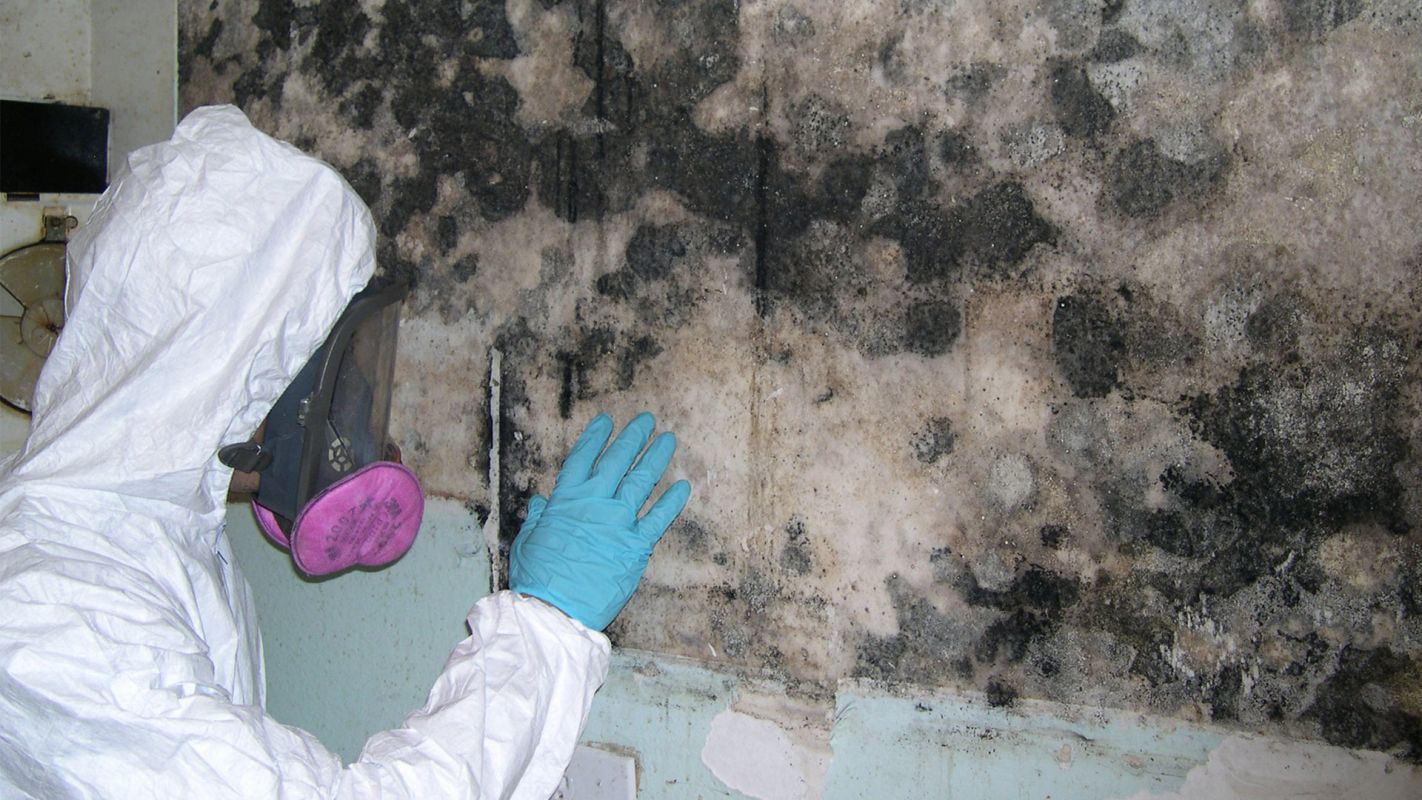 Mold Remediation Services
Is your house is also affected by the intense growth of mold? Are you or your family members suffering some serious respiratory issues? It probably is happening due to mold growth at your place which makes it inevitable to hire services of the best mold testing company. Pure Maintenance of Orange County provides the most effective and reliable mold remediation services using dry fog technology. Ring us today for making your home cleaner again.
More Details
Hide Details
Mold Damage Cleanup
In your home, mold is unwelcome because it darkens the bathroom corners, stains the walls, and grows between the tiles. It's an obnoxious sight that feeds on and rots damp wood. Mold can grow and become difficult to remove over time. If your home is also in dire need of cleanup, call Pure Maintenance of Orange County. We provide remarkably outstanding mold damage cleanup and mold remediation services all over Huntington Beach CA.
More Details
Hide Details
Affordable Mold Remediation
With the advancement in mold remediation services, we can offer mold remediation services without any home demolition. Without the unnecessary cost of replacing walls and carpets, it allows customers to spend less money. Pure Maintenance of Orange County is very reputable and famous in Huntington Beach CA for its affordable mold remediation services. We usually charge half the price of that of our competitors.
More Details
Hide Details
Reviews
Pure Maintenance of Orange County
---
They provide the best mold remediation services in the town. They provide services at an affordable price range. They provided superior quality work...
---
I hired Pure Maintenance of Orange County for mold remediation services. After witnessing their top-quality work, I can confidently say that they are...
---
View All
Useful Links
Also serving in the following areas: