About Us
J & S Steel Works is a locally-owned and operated commercial and residential gate specialist in Conyers GA. We are operating in this industry for the past several years. By taking the complexity of metal, steel, and aluminum into account, we have prepared a team of skilled professionals. Besides, we provide custom gate installation and gate fabrication services for steel and other metals. Along with this, we also offer steel gate fabrication services, aluminum gate repair & installation, custom handrails, metal handrails, custom railings, and steel railings services. Reach out to us today to get more insights into our services. Call Now!
Get A Quote
Our Diverse Services:
Gate Installation
Custom Steel Gate Fabrication
Gate Fabrication Services
Fence Fabrication Services
Steel Fabrication Services
Steel Columns Installation
Steel Tent Panel Installation
Hand Rail Installation
Welding Services
Aluminum Gate Repair & Installation
Custom Handrails
Metal Handrails
Custom Railings
Steel Railings
Why Hire J & S Steel Works?
Years Of Experience
Skilled Professionals
Affordable Rates
Wide Range Of Services
State Of The Art Equipment
Quality Services
Maximum Customer Satisfaction
Steel Gate Fabrication
J & S Steel Works is one of the leading specialists in the region for commercial and residential steel door fabrication services, we offer reasonable prices so that our clients can benefit from our services. We have also formed a team of professionals readily available, equipped with the latest equipment to offer the best services to our commercial and residential customers. The recruitment of our experts not only guarantees the safety of the stainless steel doors but also guarantees durability and the aesthetic appeal of the exterior of your home, office, or building. Contact us today for steel fence gate installation services.
More Details
Hide Details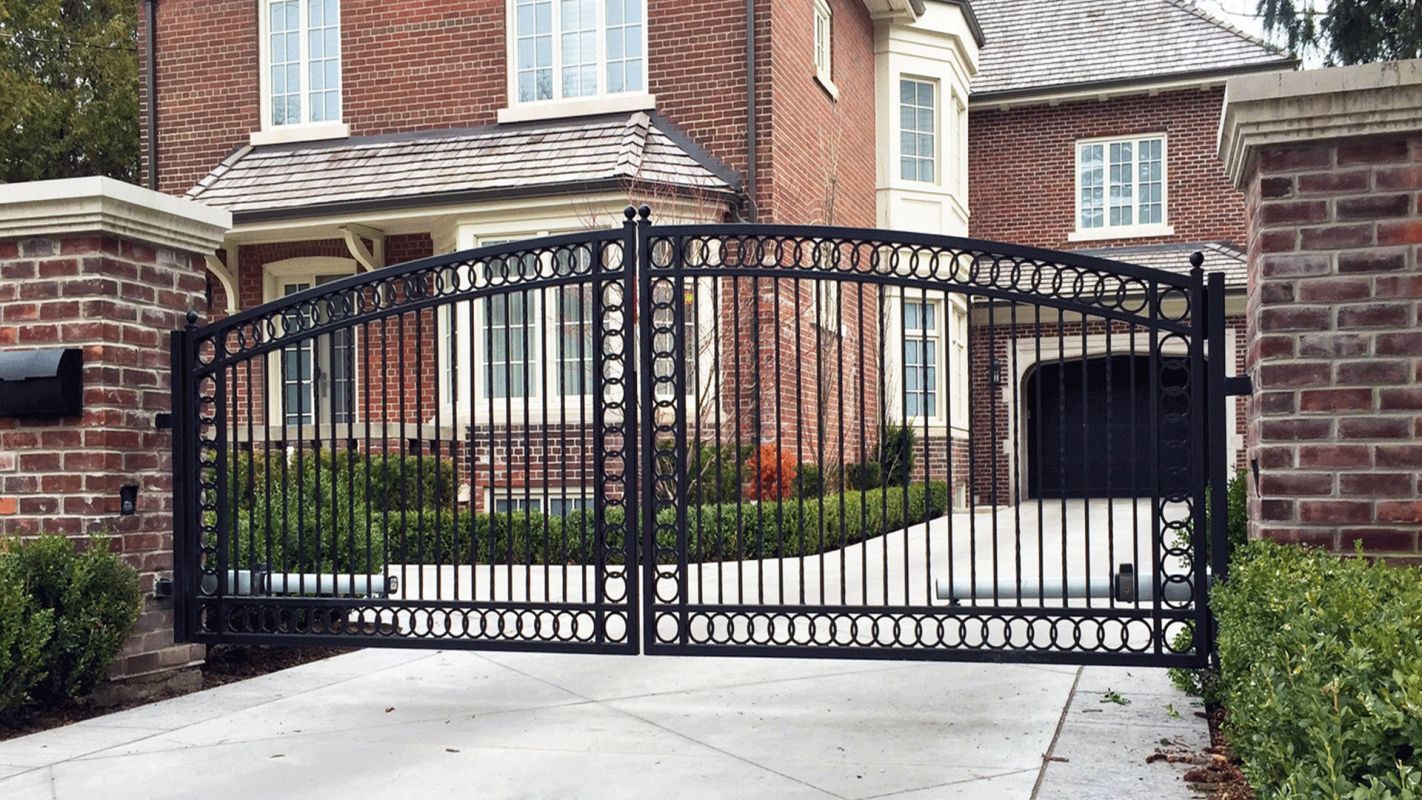 Gate Installation
Do you intend to replace your older manual door with new and -to-date home security doors with the intent to improve not only the security but also the market value of your home? You have reached the right position, here at J & S Steel Works, we are offering steel gate installation and repair services. Besides that, we also provide steel columns, steel panels, and steel handrails installation services. Therefore, you can count on our skilled and well-trained professionals for gate installation.
More Details
Hide Details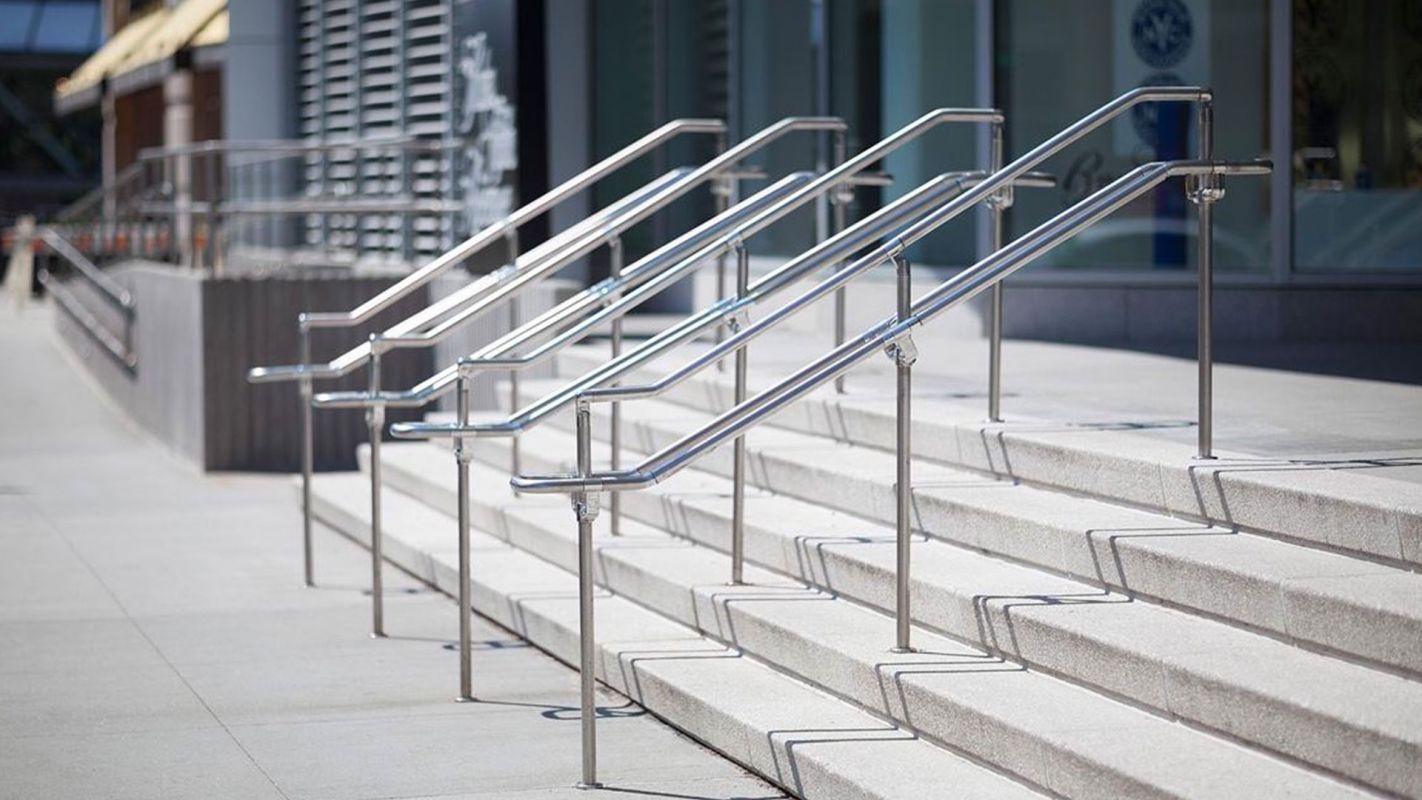 Steel Railings
An upstream steel rail is both long-lasting and inexpensive compared to other construction materials. If you walk down the aisle in a hospital, office, or home, you will notice yourself using the railings to either get support from falling or for security, even in the emergency stairway and by the swimming pool. The underlying aim is safety and assistance. J&S Steel Works offers custom handrails and railing services in stainless steel. We guarantee that our stainless steel railing not only replaces your interior but also ensures sexy attractiveness while maintaining the steel railing feature. To learn more about our programs, call us today.
More Details
Hide Details
Useful Links
Also serving in the following areas:
Aluminum Gate Installation