About Us
J & S Steel Works is a locally-owned and operated commercial and residential gate specialist in Alpharetta GA. We are operating in this industry for the past several years. By taking the complexity of metal, steel, and aluminum into account, we have prepared a team of skilled professionals. Besides, we provide custom gate installation and gate fabrication services for steel and other metals. Along with this, we also offer fence fabrication services, aluminum gate repair & installation, custom handrails, metal handrails, custom railings, and steel railings services. Reach out to us today to get more insights into our services. Call Now!
Get A Quote
Our Diverse Services:
Gate Installation
Custom Steel Gate Fabrication
Gate Fabrication Services
Fence Fabrication Services
Aluminum Gate Repair & Installation
Custom Handrails
Metal Handrails
Custom Railings
Steel Railings
Why Hire J & S Steel Works?
Years Of Experience
Skilled Professionals
Affordable Rates
Wide Range Of Services
State Of The Art Equipment
Quality Services
Maximum Customer Satisfaction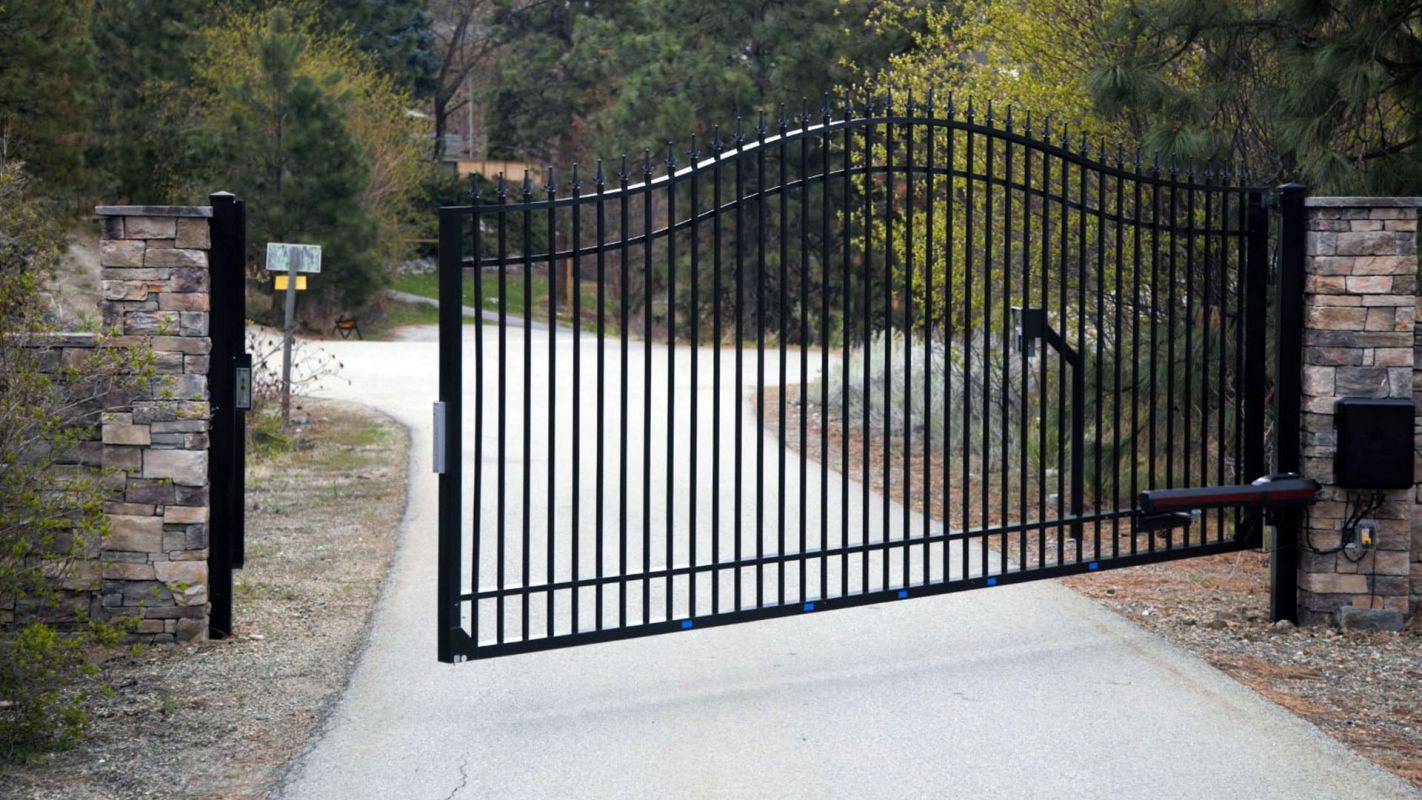 Aluminum Gate Installation
Aluminum is the lightest in weight metal on the market that is commonly used. We offer a broad range of gate facilities to our commercial and residential customers at J&S Steel Works. But, most importantly, we specialize in the construction of aluminum gates. For any door type, our team of professionals is well versed and has years of experience in the field. In addition, we use state-of-the-art equipment to make aluminum gate installations and repair services reliable, stable, cost-effective, and low maintenance. Contact us today to get insights into our services.
More Details
Hide Details
Aluminum Gate Repair
Aluminum suits the box for the open appearance of a wrought flat iron gate. However, the aluminum gate often needs daily maintenance and repair, much like metal and steel gates, but there is a lack of routine treatment, such as greasing of the hinges, spring, rail, paint, and cleaning. At J & S Steel Works, we provide affordable repair services for aluminum gates. Hiring our experts not only increases the life span of your aluminum gate but also removes the need for daily maintenance. Have you got a question about the aluminum gate? Ok, call now, and we'd love to help you out with that.
More Details
Hide Details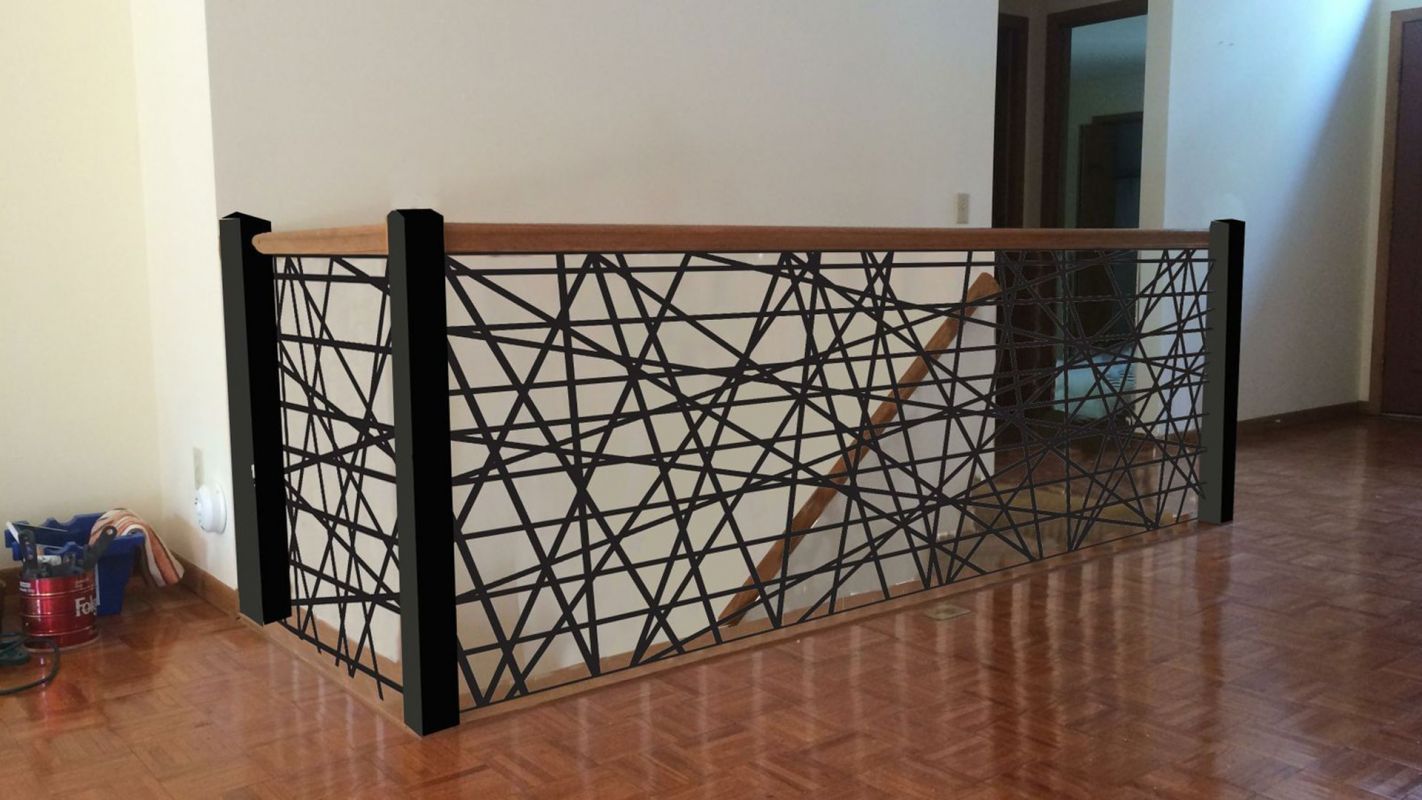 Custom Railings
Partnering with an experienced custom stairway provider is the first step towards ensuring that your customized staircase is built with the utmost strength and durability. J & S Steel Works has been in operation at Alpharetta GA for several years. We offer custom railing services, taking into account the need for railing and interior aesthetics for commercial and residential buildings. We have loads of railing designs from which you can choose or employ our experts and experience the reality of your ideal railing design. Call now to book an appointment.
More Details
Hide Details
Useful Links
Also serving in the following areas:
Aluminum Gate Installation