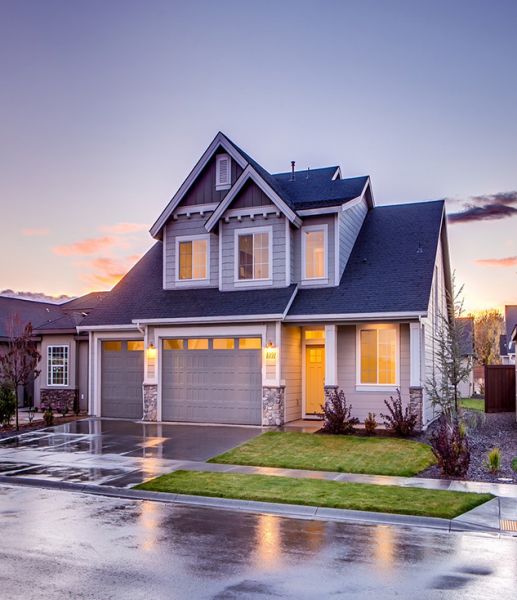 About Us
Hi, I am Tony Meyers – a proud and licensed realtor. I buy homes for you, sell your property quickly and buy houses for cash. Having assisted over 75 clients, I have helped them buy and sell houses fast. Knowing all the top realtors in Chicago IL, I will be your number one agent in buying lowly priced investment property for sale. I look forward to meeting you, getting to know you and working with you.
Get A Quote
Our Services
Here is a list of the ways I am able to serve you:
Economically Buy Houses
Real Estate Business Advice
Cash For Homes
Selling A House Quickly
Why Hire Me?
Here is why you should consider acquiring my services:
I Was Named Rookie Of The Year By Village Real Estate
I Am A Licensed Realtor
I Have Years Of Experience
I Am An Expert At Finding Good Deals
My 75+ Clients Are Highly Satisfied With My Work
I Am A Skillful Negotiator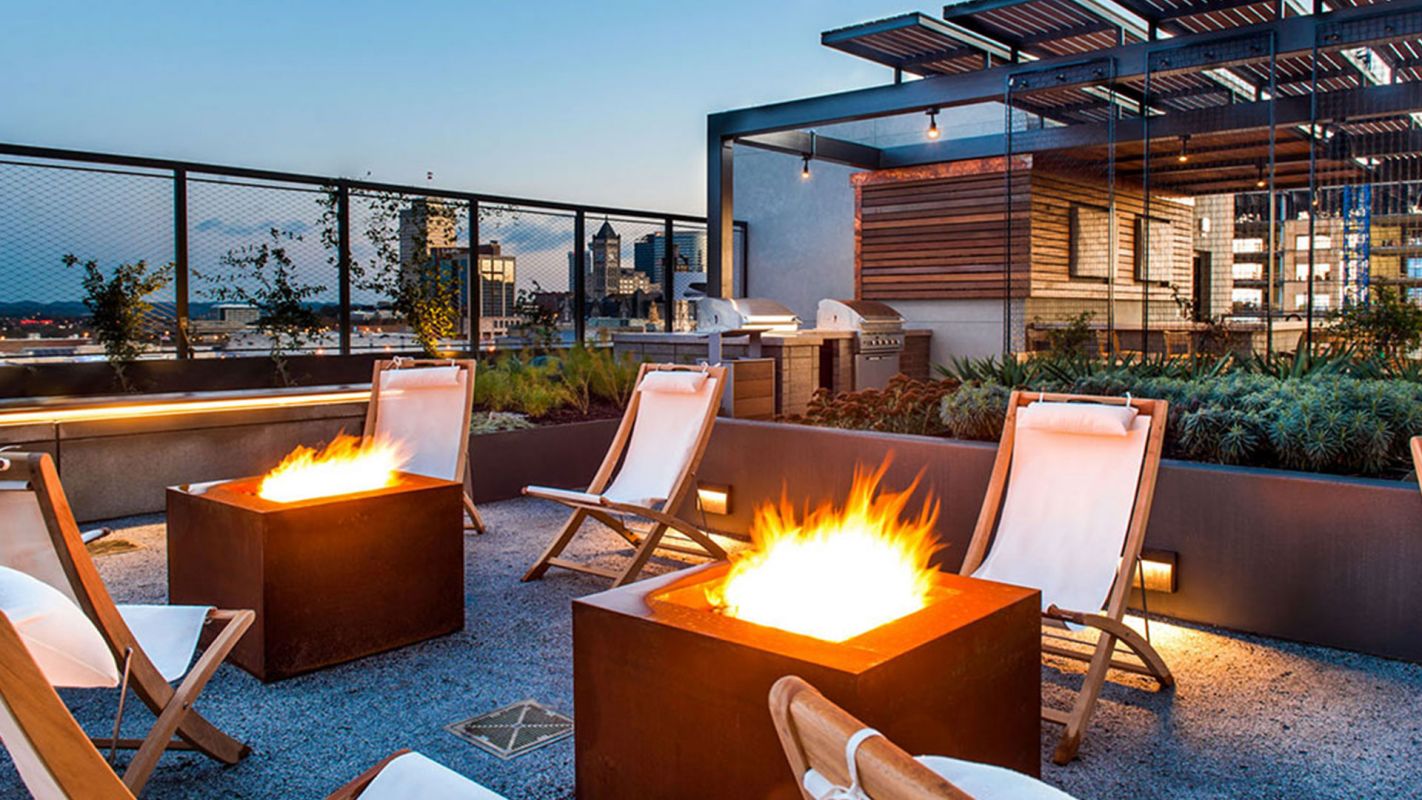 Sell Your Home Fast
Not willing to waste an exorbitant amount of time to sell your home? I was named Rookie of the Year in my first year in the real estate business. I am an expert at selling a house quickly. By using all the necessary tools, I will be able to sell your house for cash in no time! Sell your home fast with me!
More Details
Hide Details
Licensed Realtor
As one of the licensed realtors serving Chicago IL, I have successfully and satisfactorily helped over 75 clients with their property dealings. Rest assured; your property dealings will be in good hands if you hire me. Let's get in touch to know each other better.
More Details
Hide Details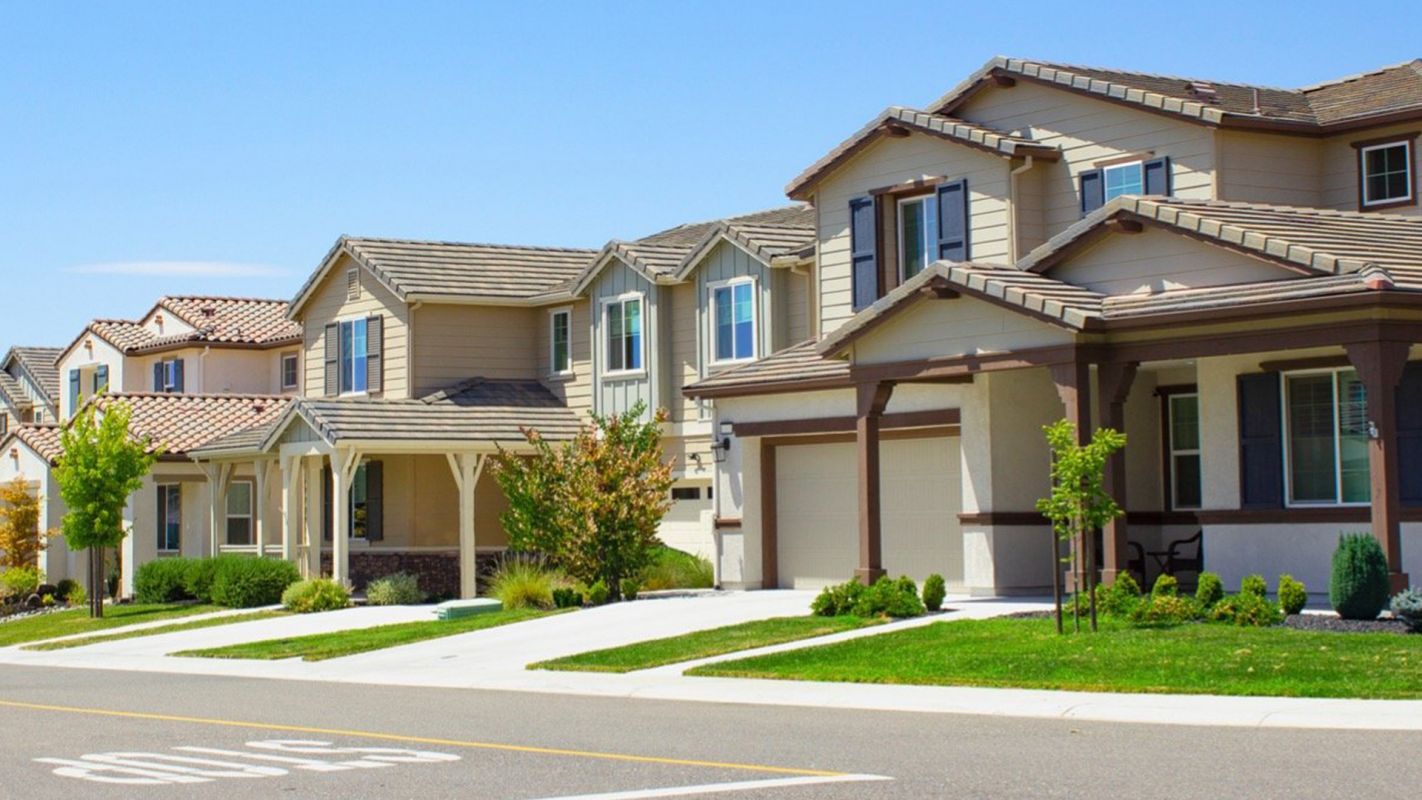 Buy Homes
Concerned about your move to Chicago IL and not having a house there? I am in touch with other top realtors in Chicago IL and very quickly find lowly priced houses for sale in the area. Needless to say, I will help you buy your home cheap. Let's get going on finding you your sweet home.
More Details
Hide Details
Useful Links
Also serving in the following areas: