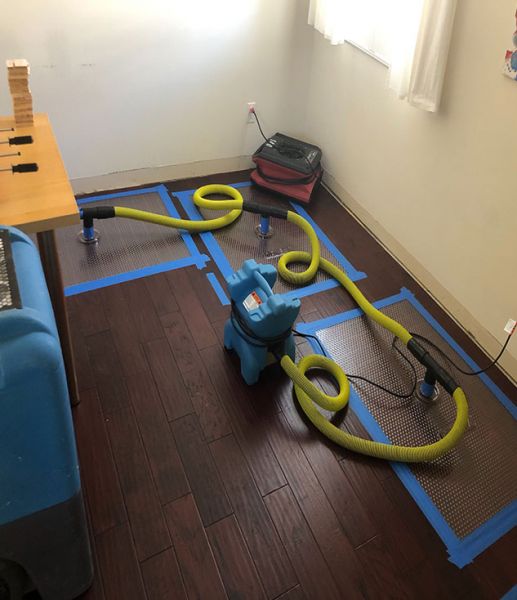 About Us
We employ cutting-edge technology and advancements that rapid and effective to resolve all plumbing issues. We are dedicated to help our clients by saving their time and money. We perform services like Water damage removal company , water damage removal, hydro jet plumbing services, and others for both commercial and residential spaces. We're recognized for our excellence and professionalism all across Westerville OH and its peripheral areas. Riteway Plumbing gives a remarkable experience leaving you with no remorse but a sense of satisfaction. Give us a call!
Free Estimate
About Us
Why Hire Us?
We offer promising services for Water heater installation all over Westerville OH, we take the lead along with our main services these are our profile:
More Than 20 Years Of Experience
Remarkable Ratings On BBB
Drug Tested Staff
High-Grade Tools
Optimum Results
Quality Workmanship
Affordable Rates
On-Time Services
About Us
Diverse Services:
We are committed to providing the following services to our valuable customers:
Residential Plumbing
Water Heater Installation
Water Damage Removal
Hydro Jet Plumbing Services
Tankless Water Heater Repair
Sewer Inspection
Water Damage Removal Services
We have a clear strategy in place to support our customers 24 hours a day, seven days a week, to ensure that they receive exceptional service during difficult times.
Our flood loss restoration programs are both dependable and cost-effective!We have the best experts who will be there for you and help you get free from the water damage in Westerville OH. Water, whether in the form of vapors or liquid, has the potential to damage household items and materials. If you want to fix the problem, we'll take care of removing the damaged content. Call today!
More Details
Hide Details
Sewer Inspection
We realise how inconvenient it is when the sewer gets clogged, so we want to work out how to unclog it as quickly as possible. We're the topnotch service providers for plumbing and drain related problems all over Westerville OH. You'll need sewer inspection services to figure out what's causing the problem. When your sewer becomes clogged, we understand how inconvenient it is, so we try to figure out how to unclog it as soon as possible. We give a detailed sewer camera inspection, and after identifying, we can render the best sewer repair. So, worry no more and contact us now for sewer inspection!
More Details
Hide Details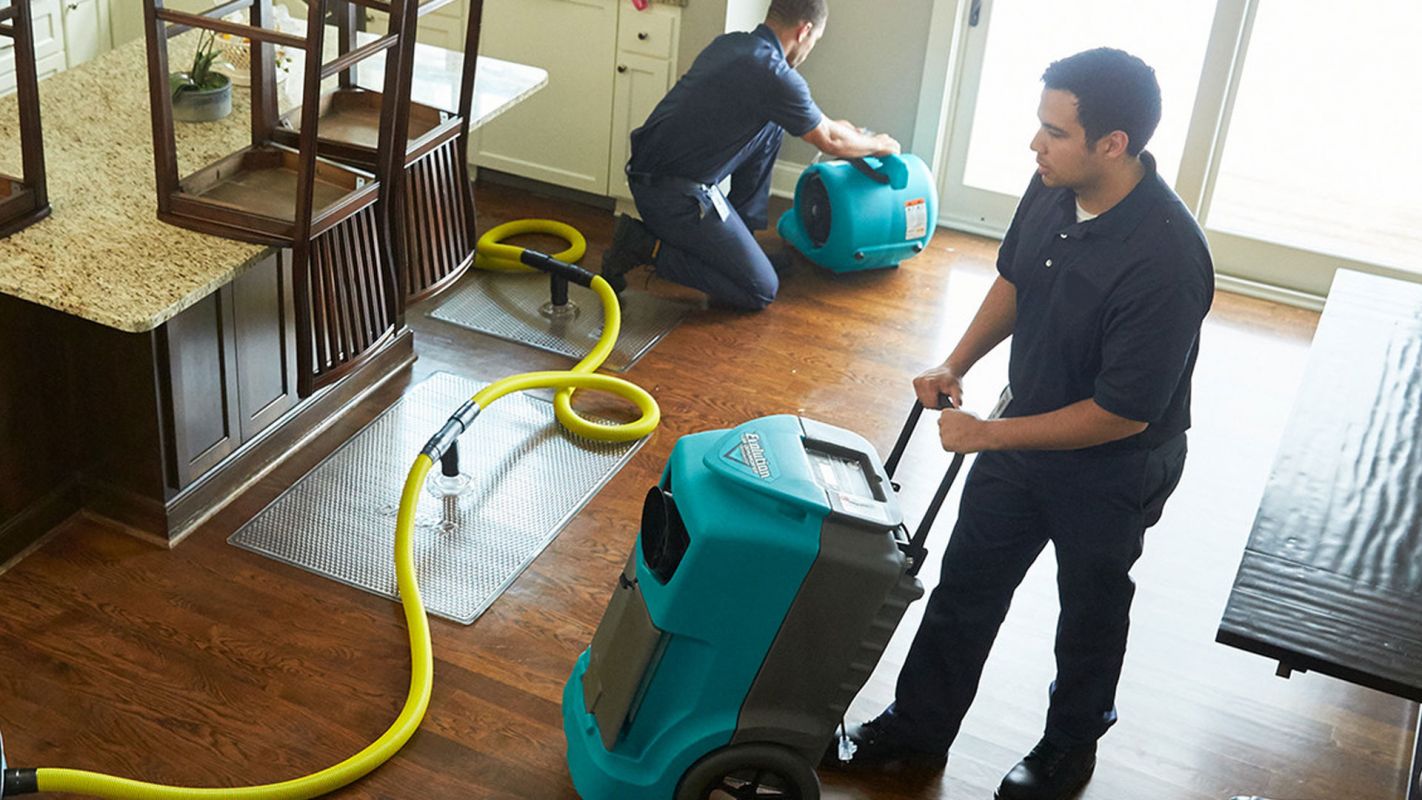 Water Damage Restoration Services
We'll collaborate with you to fix any water damage that has occurred. All the affected are restored to their original condition Our proficient staff will make things diverted back to their actual state so don't get worried about the messy condition,
We understand the dangers of driving into flooded areas and then dealing with the problems that arise by our tenacious and adaptable staff. Our water damage restoration services are reckoned as the best in Westerville OH. and contact the right professional today!
More Details
Hide Details
Useful Links
Also serving in the following areas:
Hydro Jet Plumbing Services
Water Damage Removal Company
Water Heater Installation