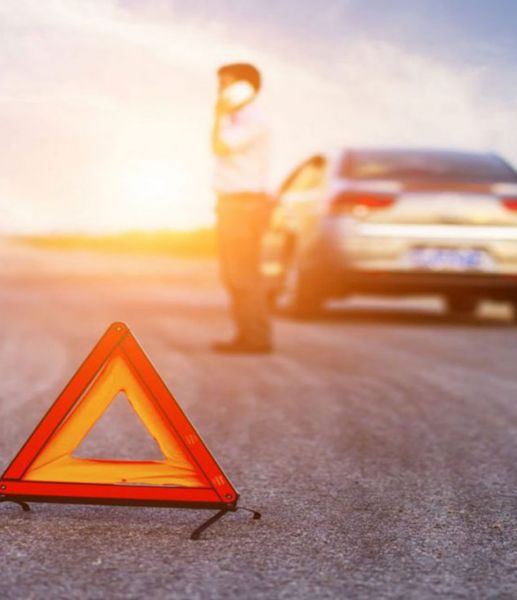 About Us
Affordable Towing is a quality towing company serving the people of Anchorage AK. We provide fast towing and other services by reaching you within an hour of your call. We are available all the time to perform our services which include emergency towing, roadside assistance, accident recovery, private towing, and car junk towing services. Give us a call!
GET A QUOTE
Our Services
We serve in the following ways:
Emergency Towing Services
Car & Heavy-Duty Accident Recovery Services
Car Junk Towing Services
Private Towing Services
Roadside Assistance Services
Why Hire Us
Our customers love us because:
24/7 Towing & Other Services
Fast Towing Services -- Service In One Hour Or Less
Licensed & Insured Company
High Rates Of Customer Satisfaction
Qualified, Reliable & Friendly Staff
Reasonable Rates
10% Off This Month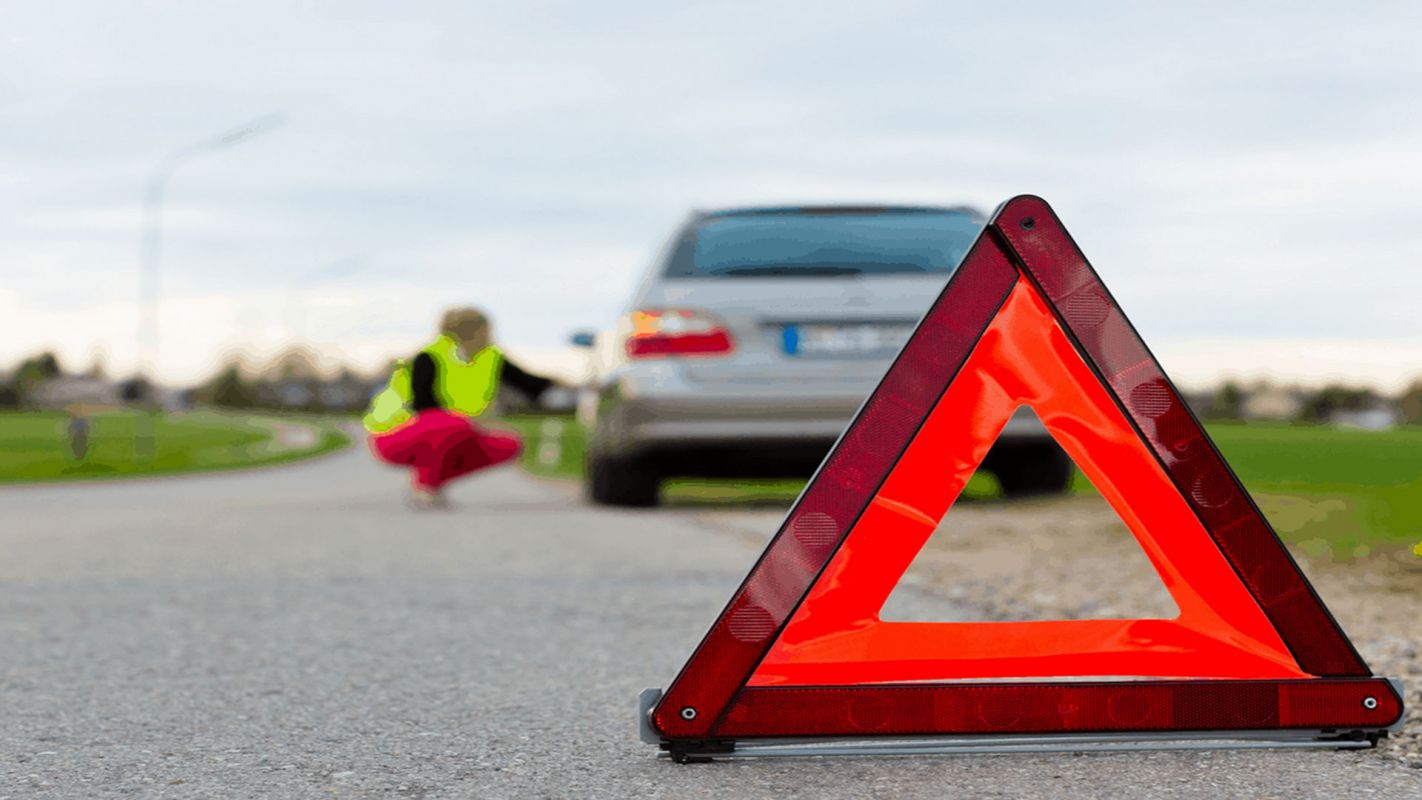 Roadside Assistance Services
If your car gave up and you are stuck on the roadside, get in touch! We are more than happy to help! Affordable Towing AK provides quality roadside assistance services in Anchorage AK! Whether you need jumpstart services or refueling services, our assisters will be there within minutes! There is no one better to call than us!
More Details
Hide Details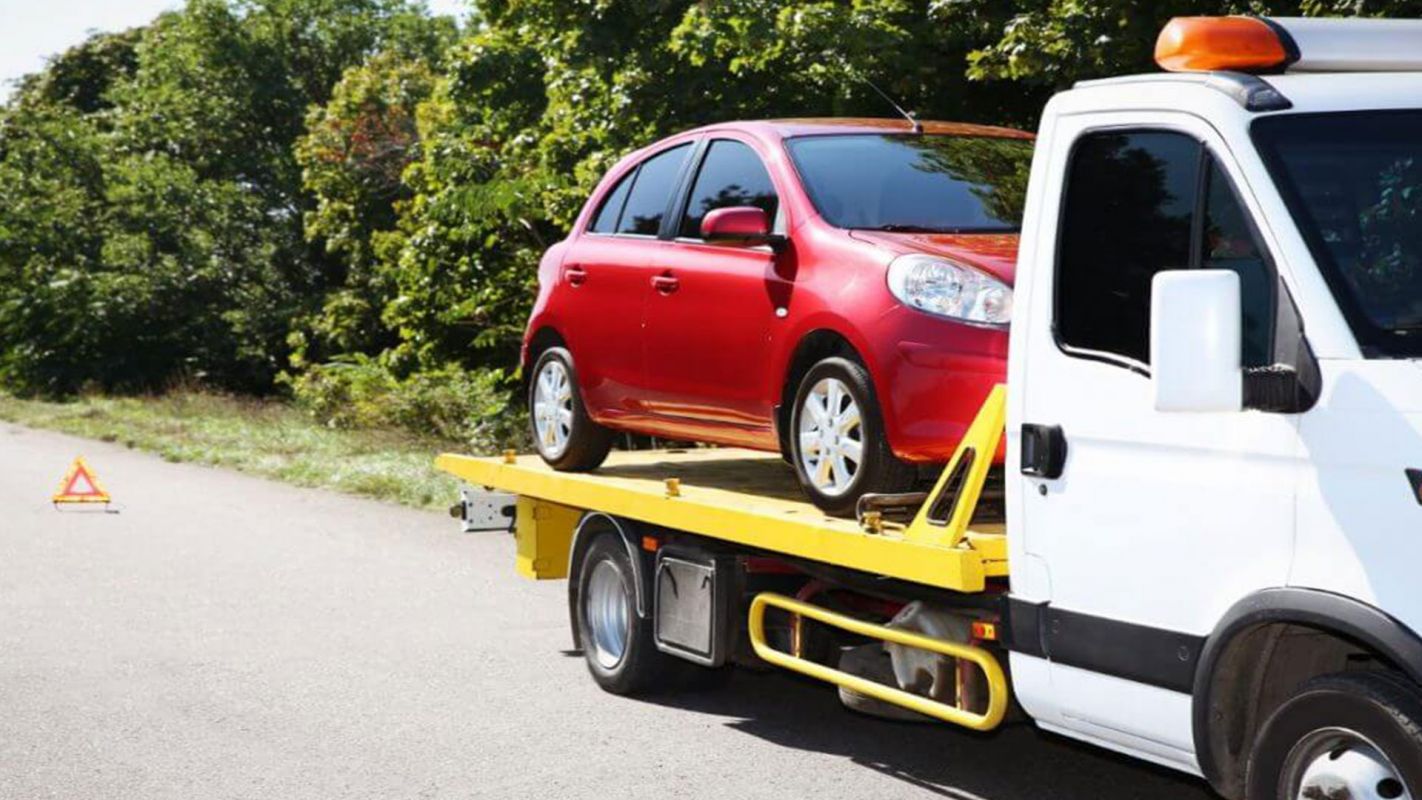 Fast Towing Services
Need someone to come quickly and tow your vehicle? As one of the fast-towing companies in town, we make sure we reach anyone who needs help with towing within an hour in Anchorage AK. In fact, Affordable Towing AK has made a name for itself when it comes to fast towing services. We cannot wait to impress you!
More Details
Hide Details
Car Towing Services
Your car giving up at 3 AM can be scary! Did your car break down in the middle of the road in the middle of the night? There is nothing to worry about as Affordable Towing AK company provides top-quality car towing services. We will tow your car to safety so that it can be worked upon. Get in touch and get ready to be amazed!
More Details
Hide Details