Has your air conditioner been not cooling as it used to do? Or it just has stopped working completely? Whatever the case is, CityLocal's diverse listing of top HVAC contractors has got you covered. Whenever you need any kind of air conditioning services, you can rely on our business directory.
At CityLocal Pro, you can easily find the most suitable company for air conditioner repair in Fargo, ND that meets your needs and budget criteria. We are committed to providing you with a platform where you can contact the right HVAC contractor without being duped, overcharged, or scammed. So, have a look at your below-listed companies and get your AC repaired!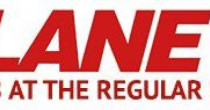 Review by Eddie A. Larson in USA
I was browsing for the most reliable AC repair com... [
more
]
Review by Dora N. Willis in USA
My wife called Home Heating, Plumbing & A/C, Inc.... [
more
]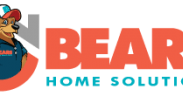 Review by Damien C. Wright in USA
My AC was broken down and I was in dire of the bes... [
more
]
Looking for air conditioner repairs in other cities of ND?