About Transformations Counseling And Deborah, LPC
At Transformations Counseling, Deborah Farber, LPC is offering confidential counseling and therapy using CBT and solution-focused techniques. She is here to help you create a life that is all you desire it to be. She understands that reaching out for help for such sensitive matters can be overwhelming, but she is here to help you take that first step that will be the best decision of your life. So, make your way to Transformations Counseling. She will be glad to help!
Book An Appointment
Why Consider Transformations Counseling
Here is why you should consider Transformations Counseling:
15 Years Of Experience
Cbt & Solution-Focused Techniques
Fully Confidential Counseling
Availability Of Teletherapy
Availability Of Daytime & Evening Appointments
Services Being Offered
Anxiety Counseling
Depressional Counseling
Online Counseling
LGBTQ Counseling
Grief Counseling
Relationship Counseling
Divorce Counseling
Couple Counseling
Stress Management
Apart from that, we also offer Cognitive Behavioral Therapy, Conflict Resolution, Counseling for Friends & Family of Addicts, Counseling for New Mothers, Counseling for Trauma, Emotion-Focused Therapy, "Failure to Launch" Syndrome, Individual Therapy, Life Transitions, Mindfulness-Based Therapy, Mindfulness Health & Wellness Coaching, Pet Loss, Personal Addiction Counseling, Pre-Marital Counseling, PTSD, Telehealth, and Women's Issues.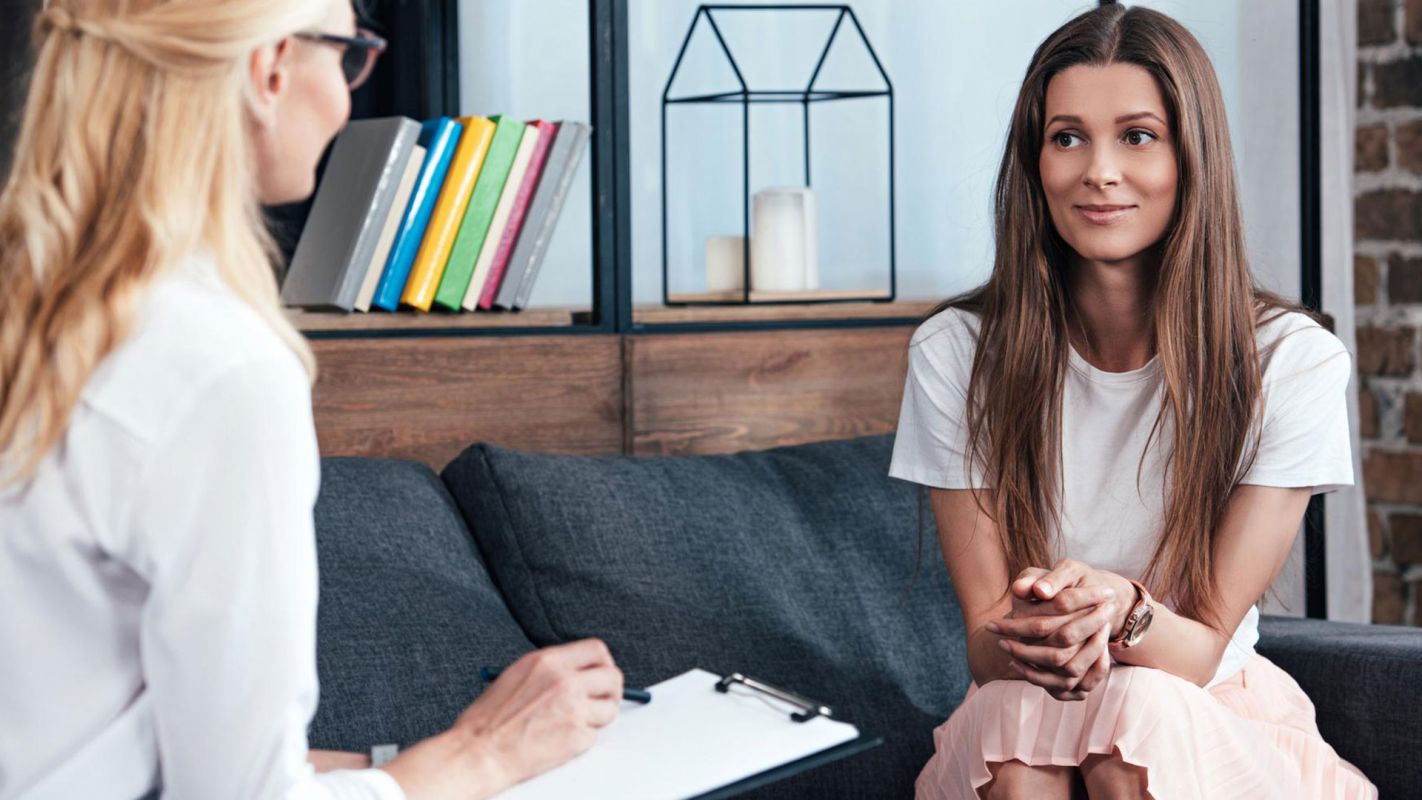 Anxiety Counseling
Does it feel like your thoughts are out of control all of a sudden? Have you experienced a feeling that you are losing some kind of uphill battle? If so, then make your way to Transformations Counseling for anxiety counseling. The people in your circle who never experienced anxiety cannot understand what you are talking about. Deborah, LPC is here to listen patiently to everything you want to talk about. No judgments, no biasness, only a support system with open ears. So, book an appointment now!
More Details
Hide Details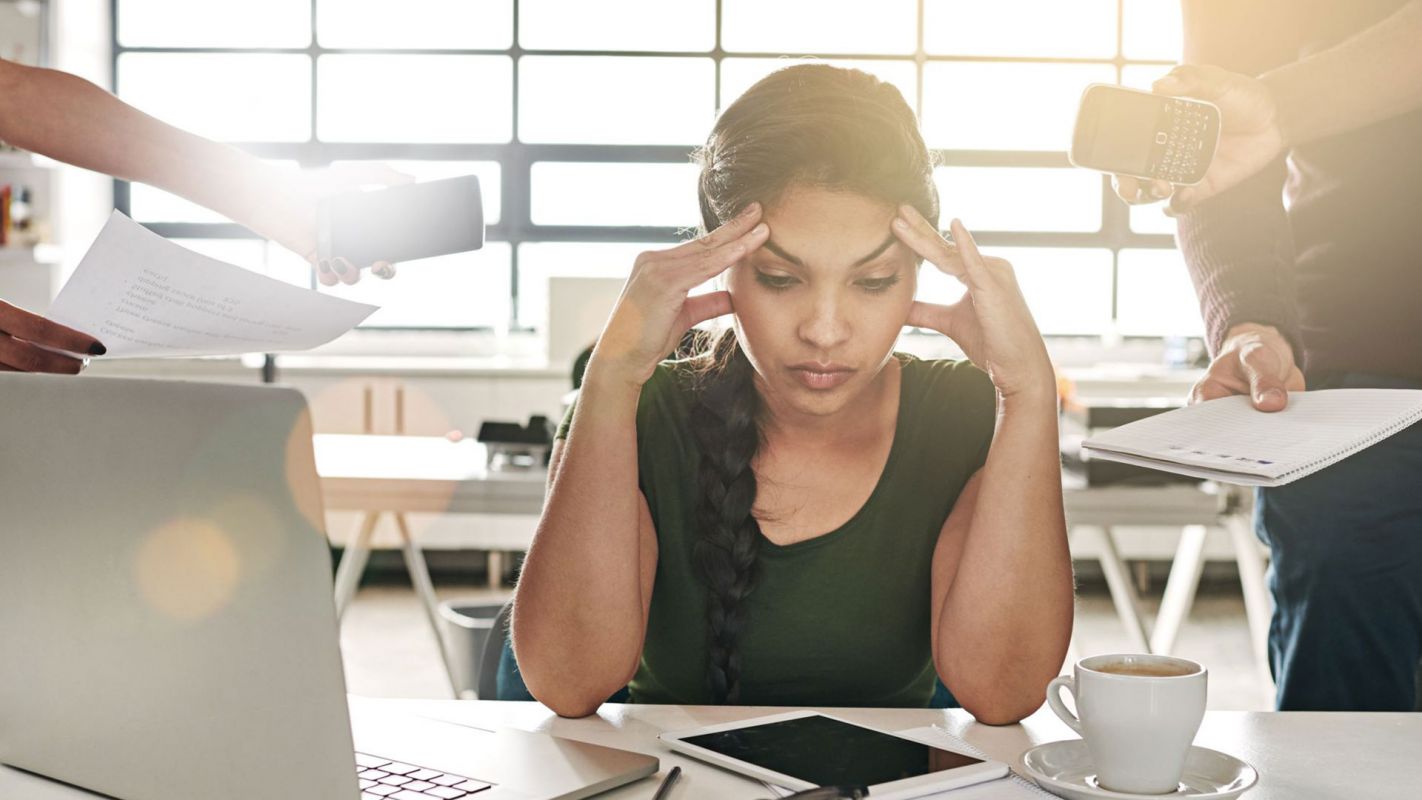 Stress Management
It is highly important to get stress management therapy to unclench the hold stress has on your life. It results in more productive, healthier, and happier YOU. Deborah's goal here is to help you have a balanced life by providing you with stress management therapy at Transformations Counseling. She is committed to helping people hold up under pressure and meet the challenges head-on. So, book an appointment in Edmond OK today!
More Details
Hide Details
Relationship Counseling
Relationships can be hard. But it is essential to know that the right things can help you make your relationship work. If you need relationship counseling in Edmond OK, or nearby areas, then Transformations Counseling is the one to count on. Deborah's goal is to help you learn ways to work with your partner as a team and build a relationship where both you and your partner are excited and happy. So, reach out to her now!
More Details
Hide Details
Useful Links
Also serving in the following areas: